ACHIEVEMENTS: KOROROIT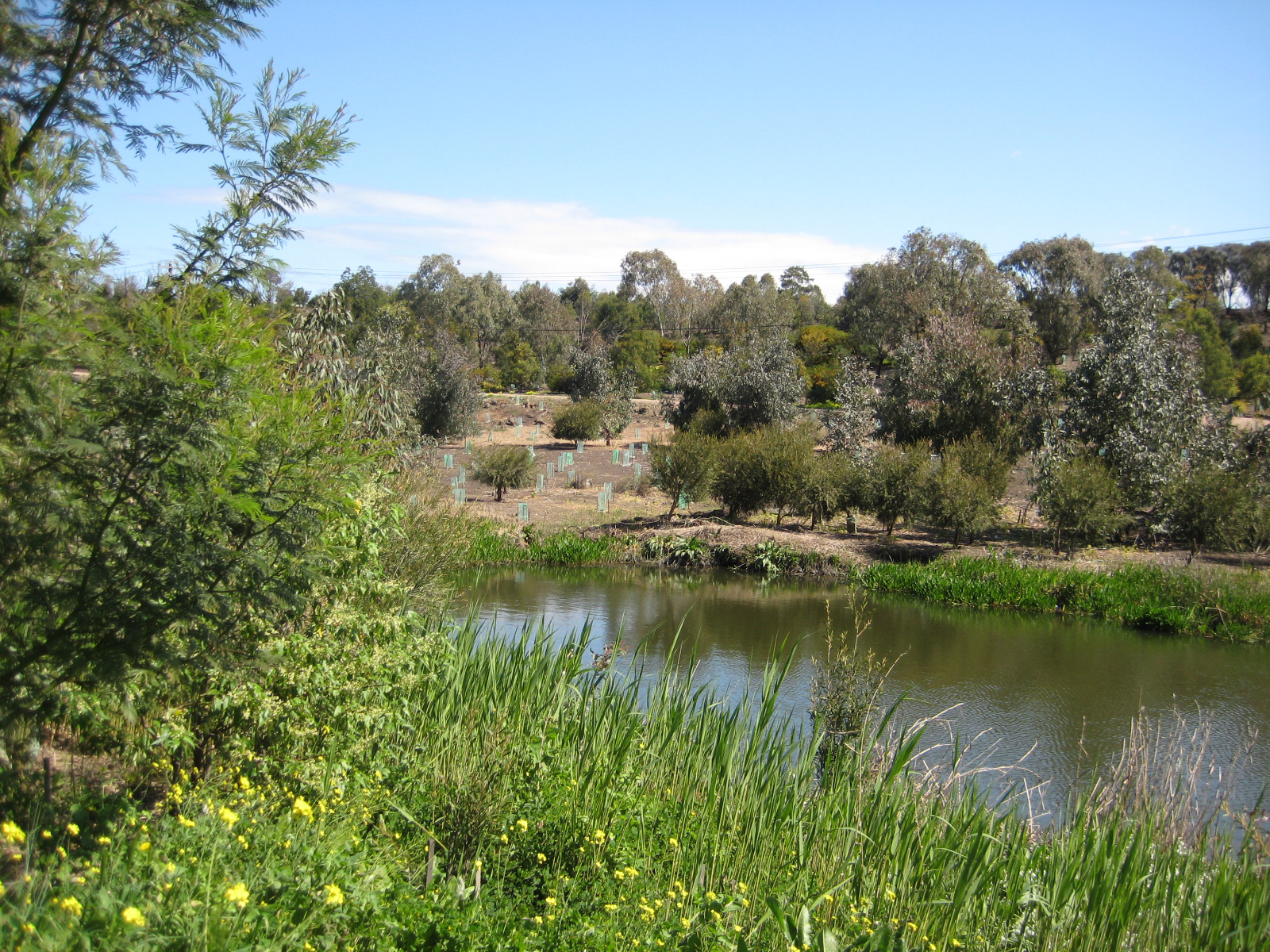 The Andrews Labor Government's achievements in Kororoit  – 2014 / 2018
* Not a complete list
Planning:
Building a new suburb just south west of Caroline Springs – Mt Atkinson. The 1500-hectare precinct will feature more than 8,000 dwellings and will become home to more than 22,000 people over the next 15 years
Health:
School Shade Grants Program Round 1: Derrimut Primary School ($22,646.74), Creekside K – 9 College ($25,000)
Sunshine Hospital ED Crisis Hub, the hub will ensure people presenting with mental health issues get the right support, sooner
$29.6 million upgrade of Sunshine Hospital Emergency Department
Roads:
Continuing to roll out the $5.5 billion West Gate Tunnel Project, creating around 6,000 jobs during construction. The project will complete the missing links in the Kororoit Creek Trail
Noise walls to be installed along the Western Highway, Melton-Ballarat
Police:
The first of the new 406 sworn police officers announced in the Victoria Budget 2016/17 being rolled out
Operational Response Unit teams deployed
Education:
Let's Count eligible kinders: Derrimut Community Centre
New school to be built: Burnside Proposed P6
Kings Park Kindergarten to participate in the government's Let's Count program
Funding provided to purchase land for Burnside Proposed P-6
School capital funding: Rockbank Primary School ($23,000)
School Breakfast Clubs Program participating schools: Albanvale Primary School, Brookside P-9 College, Creekside K-9 College, Deer Park North Primary School, Deer Park West Primary School, Derrimut Primary School, Kings Park Primary School, Movelle Primary School, Rockbank Primary School
Camps, Uniforms and Excursions Fund 2015-2016: Parents supported (3,867), students supported (5,784), total amount paid ($800,800)
Funding for land for Grasslands P6
Funding for land for Rockbank North P6
$5.6 million additional funding for the construction of stage 2 of Burnside Primary School
Sport:
VicHealth Active Club grants 2016: Rockbank Football Sporting Club Inc ($3,000)
Defibrillators Grants Program: Westside Strikers Caroline Springs FC & Deer Park Bowls Club
Sporting Club Grants 2016: Azaas Sports & Cultural Club Melbourne Inc. ($1,000), Burnside Heights Football Club ($1,000), Caroline Springs Football Club Inc ($1,000), Albanvale Football Club ($4,300)
Sporting Club Grants 2017: Burnside Springs United Cricket Club ($1,000), Caroline Springs Football Club Inc ($1,680), Brimbank Little Athletics ($1,000)
Works are underway on a $5.8 million Caroline Springs Leisure Centre expansion which will see the addition of two indoor multi-purpose high ball courts, unisex change rooms, spectator seating, landscaping and accessible amenities. The expansion will be completed in late 2018.
$500,000 funding to upgrade the rooms at Caroline Springs Football Club
Youth:
Children's Week 2017 grants: Caroline Chisholm Society – Children's Week Celebration ($1,300)
Empower Youth Grants 2017: South Sudanese Community Association in Victoria ($250,000)
Public Transport:
Completed construction of Caroline Springs Railway ($37.4 million dollars invested into the station) and made key improvements to its design, including a wider centre platform, an enclosed waiting area and customer toilets. The station provides 280 services a week.  In conjunction to the completion of the station, the surrounding services have been improved to better compliment the new infrastructure. The route 460 bus service has been upgraded to run from the town centre to the new station and 350 parking spaces as well as bike cages have been added to supply this growing area.
Work has started on the duplication of a 17-kilometre section of single track between Deer Park West and Melton as part of a $518 million transformation of the Ballarat line
$1.1 million Deer Park railway station carpark upgrade
Upgrading Rockbank station and extending platforms, constructing a new pedestrian link between platforms and building a new car park as part of the $518 million Ballarat Line Upgrade
4 more return services per weekday on the Wyndham Vale Line
Sunbury line upgrade which includes planning and detailed design work to enable deployment of high capacity metro trains to Sunbury
Family Violence;
Men's Family Violence Funding: Djerriwarrh Health ($208,706) and Relationships Australia ($359,289)
Community:
Community Grants Program: Asian Leadership Network of Australia Inc ($800)
Victorian Litter Innovation Fund Round 1: Brimbank City Council ($13,000)
Community Shade Grants round 2: Comm Unity Plus Services Ltd ($2,983.00)
Melton Community Support Group will receive $500,000 funding to deliver coordinated programs and activities for young people and families from culturally diverse backgrounds
Cairnlea Community Hub, Stevenson House & Westvale Community Centre are eligible for 5 additional hours funding per week/ 260 hours per year through the Neighbourhood House Coordination Program
Corrections:
A new medium security men's prison is being built at Ravenhall to accommodate 1,000 prisoners
Major expansion of Victoria's only maximum-security women's – the Dame Phyllis Frost Centre. The project will include 120 new beds, three new accommodation units, a new gatehouse, improvements to the medical centre, kitchen and prison industries.
Parks:
New projects: Kororoit Creek Regional Park, overall cost $22.8 million
Jobs:
Boost to the Jobs Victoria Employment Network: Australian Multicultural Community Services and Westgate Community Initiative Group approved to receive a share of $6.4 million in funding
Back to Work Scheme providing financial incentives of up to $11,000 per worker for businesses that hire ex-automotive workers
Industry:
Established the Automotive Supply Chain Transition Program, offering support to supply chain companies to develop new business plans
Established the Local Industry Fund for Transition which has funded 33 projects, generated over $160 million in investments and created 864 jobs
Growing Suburbs Fund:
$1,000,000 for Burnside Stage 2 Multipurpose Community Centre
$2,500,000 for Caroline Springs Leisure Centre Extension
$1,000,000 for Aintree Community HuB
$300,000 for Allenby Road Reserve Upgrade
$1,600,000 for Fraser Rise Community Hub